Winter brings unpleasant things. I'm not just talking about cold weather and viruses either. Let's talk dry skin, frost-bitten phalanges, and split ends… Don't tell me I'm the only one suffering! In fact, for the first time in 3 years, North Carolina is getting a prediction of snow fall and ice for the next couple of days, and I know a lot of you are in the same (or a worse) boat.
That being said, I'd really like to toss around a few of my ideas on how you pampering princess can indulge in small ways, without breaking the bank. These are easy, fundamental primping steps that every woman should have in their life. They are also very practical for busy fashionistas & beauty junkies, especially for a big event or getaway.
1. Mani/Pedi
Getting a manicure and pedicure are my number one, top must-have beauty treatments. As I have mentioned in several posts before, I usually get my nails done every two weeks out of "necessity" (or at least that's how I justify it). However, there is something extra luxe about having your toes and fingers done up before a special event; even if that's just a dinner out at your favorite restaurant. Not only does it look pretty but, these two things together increase circulation, help slough off old skin cells & germs, reduce your risk of fungal infections, & improve mental health.
Although, these take a relatively small amount of time out of your schedule it's an immensely valuable amount of "me time" that will leave you refreshed, relaxed, and even more gorgeous.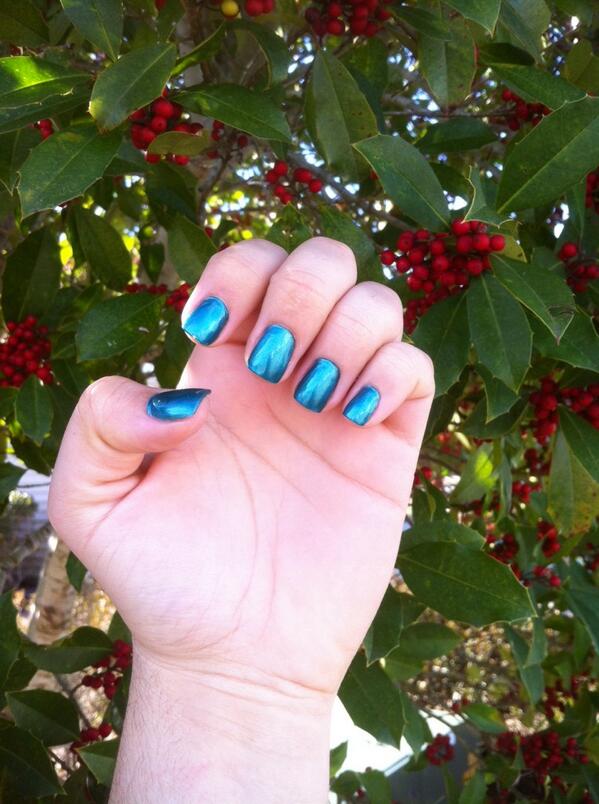 2. Hair
All of us beauty bloggers know how important it is to take care of our hair. We are constantly trying out new products and techniques to not only keep our hair shiny and glamorous but, healthy. Most people are surprised to know that getting their hair done at a salon regularly isn't just a luxury, it's essential. Routine trimmings actually help your hair to continue growing steadily and keeps away the dull, stringy style that can creep up on those lackadaisical caretakers.
If you are into dying your locks, keeping up with a regular coloring every 6-12 weeks is vital (unless you want an unintentional ombre). Shampooing with a product that helps to maintain the color and sheen will allow you to protect your lovely headful in the interim. Also, learning to use low heat tools for styling, aids in avoiding damage and retain a sleek, lustrous look without the hassle. I really love the CoolWay brand… Check out their "low heat revolution" HERE. Don't be afraid to try something different and experiment but, don't forget to ask the advice of your hair stylist. Hair has a science to it; take it into account the variables and follow your heart in order for your hair to express who you are as an individual.
3. Facial
A facial may completely bypass some people's minds and, I'll admit, I used to be one of them. Until I realized how intense it can be to control the size of your pores, or how toning can help remove excess makeup and dirt…etc. Professionally performed facials can be expensive and very time-consuming. However, they are worth every penny and minute, if you can spare it, to walk out of the spa with a 'lit from within' glow.
Initially, having all of the imperfections that can be extracted from your face removed can cause irritation and mild to moderate breakouts. Afterward, though, most find that their skin is baby soft and 'new', due to the increased cell turn over and blood flow. It is recommended, for the previously mentioned reasons, though, that you have a facial at least 1-2 weeks before any type of event, so that you are guaranteed clear skin.
For those on a budget, why not try an at home mask from Origins or LUSH Cosmetics? Also, I love the mircodermabrasion set from Mary Kay. If you fancy yourself a true DIY-er, you might even like to attempt the at home, gelatin, full-face pore strip from Pinterest. Find out more about it from Christine at 15 Minute Beauty.
Including these three things in your self-preservation regimen not only means you care about how you look but, that you are attentive to your sanity. If you haven't yet, try to incorporate these into your lifestyle and take note of the changes you'll get in self-esteem and increased stress relief.
What do you normally do to spoil yourself? Share your thoughts with me in the comments!